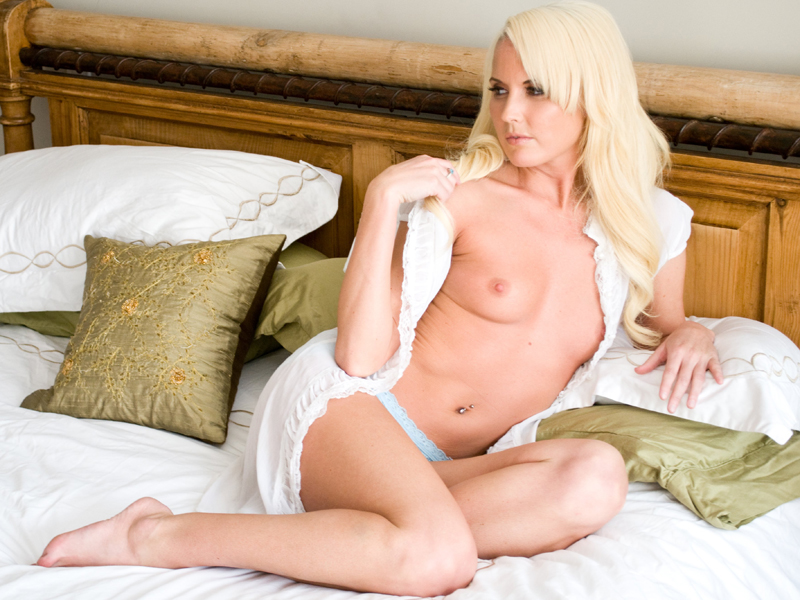 I'm Amber from the Texas Hill Country. I look forward to hearing from you. I am very open-minded and adventurous. I am fascinated by all of your fetishes and I want to take you on a journey with me as we explore all the multi-faceted sides of your life and your very private world.  My world is open to you as you enter through the portal of my deepest desires and fantasies. I am a very strong, independent woman. I will listen to you and help you pick the fruits of your sometimes twisted dreams. I will be the girl next door who just happens to be very naughty. I will be your Mistress when you are ready to submit completely to me. I will be your wife when you long to watch me with other men. I will be your girlfriend when you want me to pick up other women for your express pleasures. I will be your Mommy when you need to regress. I will be your Dominatrix when you have the courage to be bound and gagged by me. I will bring you great pleasure when you allow me to watch you get yourself off. I am very oral and very tactile. Every call with me will bring something new and unexpected. I will be waiting for you.
Call me – Amber at Extension 10
5 Minute Quickie $10
$2.00 per minute thereafter.



No Mail Outs to your home, and Private Discreet Billing!
You Must be 18 Years or Older to call!
US and Canadian Residents only!
---
You can create an account online, add funds to your account, and then go wild with your phone sex fantasy with any lady of your choosing. It's EASY! And there are cool features. You can send messages to every girl to ask her if she would enjoy your fantasy completely for free. You can save your "favorites" so you always have quick access to them! There is so much more!