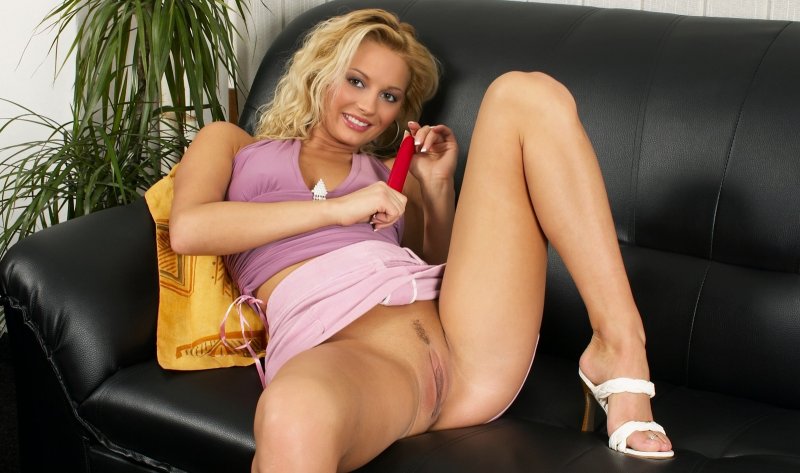 Our ladies love being phone sex operators. It's not just a job… it's a true adventure into perversion. Phone Sex Operators have many skills and talents. But that's not why we do it. All of our gals became phone sex operators because they enjoyed phone sex!
We get to party down and dirty with guys that we would not meet in any other way.
We like men; we like to flirt, to tease, and definitely to be kinky.
We get the pleasure of working from home where we can be comfortable and can be ourselves without conforming to anybody else's rules.
We get to be honest. In some way talking on the telephone with "strangers" allows us to speak with honesty about sex, porn, fantasies, and hell…. any other taboo subject we choose to talk about.
We get to have fun. Every day is like a party when we get to laugh, chat, and talk to sexy guys!
We get a ton of sex… sure it's phone sex but it's also safe sex. We can phone bone all day long and never put our 'lives" at risk.
We're creative and we get the chance to be creative in new ways all the time!
It never gets boring. Not talking to new guys all the time with new creative fantasies!
We're sexually driven ladies. We're young and older but mainly want to have a good time. Sure, we have real-time relationships…. But this is our sideline private secret.
We believe masturbation is healthy, pleasurable, and relieves tension. We also believe that you can't give yourself too much pleasure.
We like phone sex. Call us weird but we like it. We liked it before we started getting paid for it too.
We swear and use foul language too much anyway. We treat it like an art form. But hey what the fuck… now we get paid for it.
5 Minute Quickie $10
$2.00 per minute thereafter.



No Mail Outs to your home, and Private Discreet Billing!
You Must be 18 Years or Older to call!
US and Canadian Residents only!
---
You can create an account online, add funds to your account, and then go wild with your phone sex fantasy with any lady of your choosing. It's EASY! And there are cool features. You can send messages to every girl to ask her if she would enjoy your fantasy completely for free. You can save your "favorites" so you always have quick access to them! There is so much more! 

Phone Sex is for men who want to open up, try new things, and let someone else take the reins of control without having it affect their real lives. Things that you act out in a fantasy roleplay are not always things you'd do in your real life. That's ok though and really what phone sex is intended for. Because calling a phone sex service isn't an emotional commitment or intimacy to anyone, it's fairly safe to say that you don't have to be cautious with your desires. A phone sex operator is normally open-minded and can deal with nearly any type of fantasy. Great phone sex starts with the mind…it's YOUR fantasy but we can take over and bring you to a powerful climax! You can relax and not worry because all of our phone sex operators know how to handle any subject, topic, and fantasy. You see, our lovely horny phone sex girls do not have taboos. That means that literally, anything goes on your private and personal call. Come on, stroke your cock to a creamy climax with one of our naughty ladies that know how to deliver the ultimate in pleasure and fantasy.