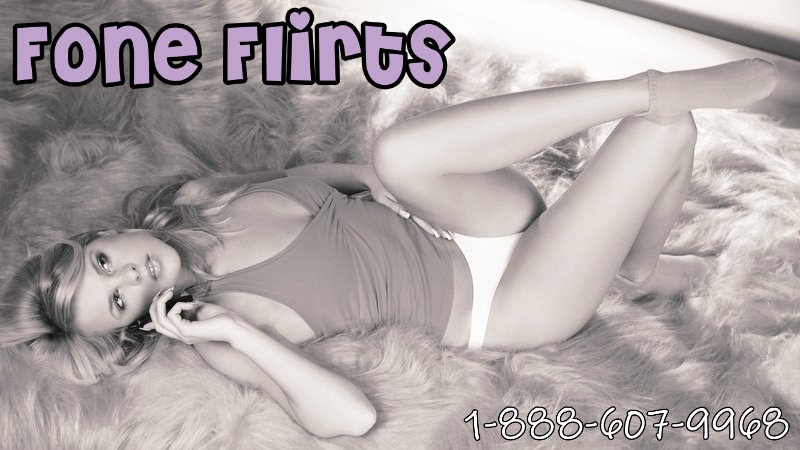 Phone Sex Still Exists for Good Reasons
I am always amazed at the times I have discussed my business to find people who say "oh phone sex is so out of date". Huh? Do these people live under a rock? Like seriously? Phone sex is alive and well and has yet to go out of style. Do you know why? I do! Allow me to explain!
Let's get real about phone sex as a service. It's is for guys who love the sounds of a sensual voice and a woman's moaning orgasm.  You must have a vivid imagination, be intelligent, and be creative to enjoy it. Phone sex is for people who crave imagination and either find cam shows lack intimacy, are getting tired of porn, or just want to add some variety to their interests in their private "sex" life. Sometimes callers may want to get naughty AND have some company and even consider it as a virtual date.
We all have a "private sex life" you know. The masturbation life… the one we have had as soon as we discovered that touching ourselves felt good. The private personal habits we don't share with other people. Your wife or girlfriend don't know about it really.  They may be aware, but let's be honest, it probably offends them a little bit.
You can talk about anything you'd like on a phone sex call:
Extreme Taboo Fantasies that you may not be able to view on the net.
Explore your secret fetishes with a live person that is engaged.
Discuss sex in a frank and blunt manner as an adult conversation.
Hear an erotic story woven just for you with someone who interacts.
Answers to all the sex questions you always wanted to ask a woman.
The Benefits of Phone Sex are Simple:
Can provide a new stimulation aid.
Get input from another person.
Enjoy some company during your most private moment.
And hey, everyone has a phone now available 24/7.
Your masturbation habit is never going away. You realize that right? men can be well into their 80s and still enjoy jerking off just as much as they did in their 20s. Because erotic talk adds a whole different dimension to it… you can count on it lasting just as long. And yay for that! The more choices we have the better and it's always more fun when you know you have options!
5 Minute Quickie $10
$2.00 per minute thereafter.



No Mail Outs to your home, and Private Discreet Billing!
You Must be 18 Years or Older to call!
US and Canadian Residents only!
---
You can create an account online, add funds to your account, and then go wild with your phone sex fantasy with any lady of your choosing. It's EASY! And there are cool features. You can send messages to every girl to ask her if she would enjoy your fantasy completely for free. You can save your "favorites" so you always have quick access to them! There is so much more! 

Let's Get It On!
Phone Sex is for men who want to open up, try new things, and let someone else take the reins of control without having it affect their real lives. Things that you act out in a fantasy roleplay are not always things you'd do in your real life. That's ok though and really what phone sex is intended for. Because calling a phone sex service isn't an emotional commitment or intimacy to anyone, it's fairly safe to say that you don't have to be cautious with your desires. A phone sex operator is normally open-minded and can deal with nearly any type of fantasy. Great phone sex starts with the mind…it's YOUR fantasy but we can take over and bring you to a powerful climax! You can relax and not worry because all of our phone sex operators know how to handle any subject, topic, and fantasy. You see, our lovely horny phone sex girls do not have taboos. That means that literally, anything goes on your private and personal call. Come on, stroke your cock to a creamy climax with one of our naughty ladies that know how to deliver the ultimate in pleasure and fantasy.