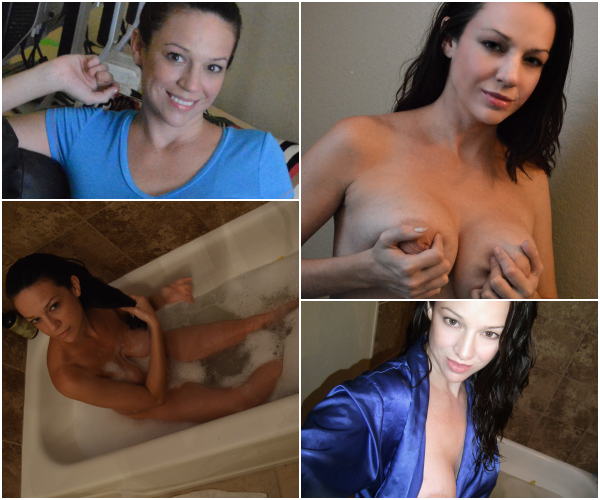 Medical Fetish Phone Sex! Let's Play Doctor because Dr. Bonnie is in!

Hi, it's me, Bonnie! I'd like to share with you a very special role play fantasy that I've enjoyed many times with a wonderful client. He has a medical fetish. I am a doctor and I examine him (as a teen boy) in front of a group of other women. He is naked and we are all clothed. He gets an erection just hearing me pull on my latex gloves and loves it when I use proper names rather than slang terms, preparing to fondle and squeeze his genitals rolling them between my fingers. Pulling and tugging and squeezing hard on his testicles causing him great discomfort yet his penis continues to grow and engorge to my touch. He can't control his excitement as it builds. His penis begins to drip and continues to excrete the entire time I am touching him.
I instruct him to bend over the table and spread his legs while I insert two fingers inside him to check the size and firmness of his prostate until he simply cannot hold back any further and ejaculates all over the floor. The other women in the room giggle and embarrass him the entire time I am performing his examination, pointing out that he is erect and that his penis is dripping. Humiliation and pain sending him over the edge! When he begins to ejaculate I reach around and begin stroking his penis furiously draining every last drop milking it from him until he has thoroughly expelled his semen.
Call me! Bonnie at Extension 16
5 Minute Quickie $10
$2.00 per minute thereafter.



No Mail Outs to your home, and Private Discreet Billing!
You Must be 18 Years or Older to call!
US and Canadian Residents only!
---
You can create an account online, add funds to your account, and then go wild with your phone sex fantasy with any lady of your choosing. It's EASY! And there are cool features. You can send messages to every girl to ask her if she would enjoy your fantasy completely for free. You can save your "favorites" so you always have quick access to them! There is so much more!