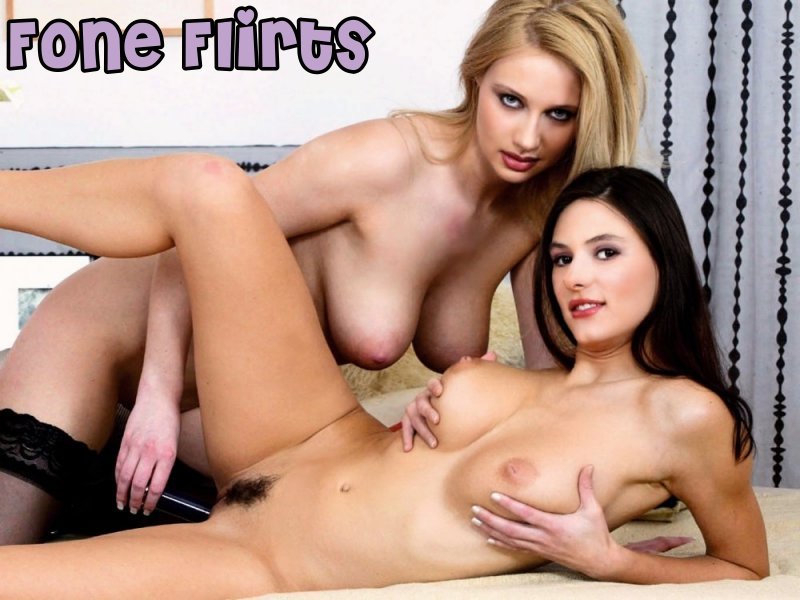 Surprise! Your Wife is a Slut!
Your wife's best friend was at your wedding, and since that day, you have often had fantasies about her. Your wife is just as hot, but there is something really attractive and comfortable about her. They look so nice together because they have a natural contrast to their looks. One day you come home from work early and sneak into the house to surprise your wife. But you are the one who gets the real surprise. You are shocked to see through the crack in the door that leads to the bedroom…. your wife is having sex with her BFF. No wonder they spend so much time together! Suddenly everything makes sense now, and your cock stands to attention.  You fling the door wide open. You unzip your pants and tell these two horny broads to suck your dick together. They both giggle and invite you to the bed, their mouths wanting your meat. You have always wanted a 3 some experience with your wife and here it is…..
Feel like talking about this kind of fantasy with a woman? How about a woman with no taboos that works from the privacy of her home? You can! Our Phone Sex service is meant to be both cheap and easy with no gimmicks.
5 Minute Quickie $10
$2.00 per minute thereafter.



No Mail Outs to your home, and Private Discreet Billing!
You Must be 18 Years or Older to call!
US and Canadian Residents only!
---
You can create an account online, add funds to your account, and then go wild with your phone sex fantasy with any lady of your choosing. It's EASY! And there are cool features. You can send messages to every girl to ask her if she would enjoy your fantasy completely for free. You can save your "favorites" so you always have quick access to them! There is so much more! 

Phone Sex is for men who want to open up, try new things, and let someone else take the reins of control without having it affect their real lives. Things that you act out in a fantasy roleplay are not always things you'd do in your real life. That's ok though and really what phone sex is intended for. Because calling a phone sex service isn't an emotional commitment or intimacy to anyone, it's fairly safe to say that you don't have to be cautious with your desires. A phone sex operator is normally open-minded and can deal with nearly any type of fantasy. Great phone sex starts with the mind…it's YOUR fantasy but we can take over and bring you to a powerful climax! You can relax and not worry because all of our phone sex operators know how to handle any subject, topic, and fantasy. You see, our lovely horny phone sex girls do not have taboos. That means that literally, anything goes on your private and personal call. Come on, stroke your cock to a creamy climax with one of our naughty ladies that know how to deliver the ultimate in pleasure and fantasy.