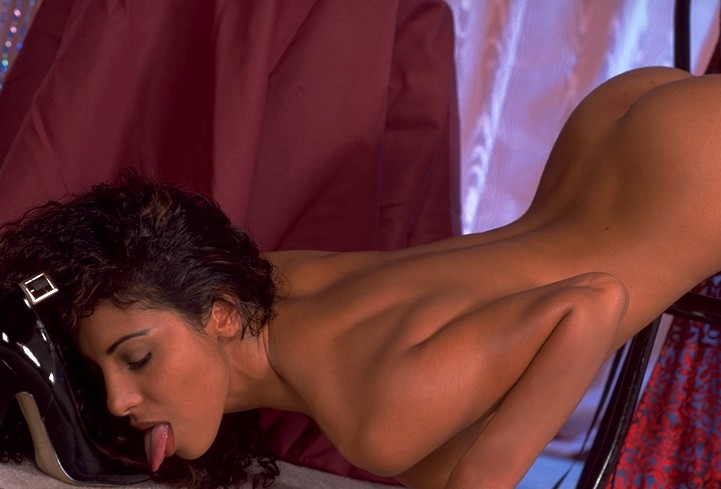 A lady in the streets and a freak in the sheets.
Sure that statement above is a cliche… but a true one. I have heard so many guys say that is the kind of woman he wants so it has always stuck with me. In my case the saying fits me perfectly. I am definitely one of those women that everyone sees and they would swear up and down that I was 'a nice girl'. One that might wear clothes a little too revealing but isn't that how all the girls are wearing their clothes?
Before I get into that, let me tell you about myself. First and foremost, I'm a sexy Mocha colored Southern Bell. As sweet as tea in all ways. With the straight sass you get when you see a tall dark woman walking down the street. I have long lean legs that come from my favorite exercise. Stripping. I don't strip professionally. My side job is bartending. I will every once in a while take the stage during an amateur night. As well as I have a friend who teaches a class in sexy stripping for bored housewives in an upscale gym. Luckily for me I can go for free. Because sometimes it is hard being the only dark girl in a sea of white. Ok I am just teasing but there is a perk of standing out in the crowd. However that is a story for another time.
What else can I tell you about me that will stir the imagination and make a good cock incredibly hard? My hair is long and curly that cascades down my back. At times I have had them covering my luscious tities, those drive men crazy and a few women can't help but drool over.
During the week I am typically in my small little desk off to the side of my boss in his office. You see I work as a secretary for this small law firm down in New Orleans. So here I am in the office while he is out to 'lunch' with the new paralegal. Because of this I decided to use my sudden free time for some extracurricular fun. Whether it be having lunch behind closed doors with my current love. See I never said boyfriend, at the moment boyfriends, are too high maintenance I rather have a man that can satisfy my needs and just have fun.
This is just a little peek at what I do during the day. Come back and I will tell you about my night job that I do several times a week.
Want to see if my boss is already out or am I home alone for the night, put in extension 27 and see if I am available. Let's have some fun and come.
5 Minute Quickie $10
$2.00 per minute thereafter.



No Mail Outs to your home, and Private Discreet Billing!
You Must be 18 Years or Older to call!
US and Canadian Residents only!
---
You can create an account online, add funds to your account, and then go wild with your phone sex fantasy with any lady of your choosing. It's EASY! And there are cool features. You can send messages to every girl to ask her if she would enjoy your fantasy completely for free. You can save your "favorites" so you always have quick access to them! There is so much more!