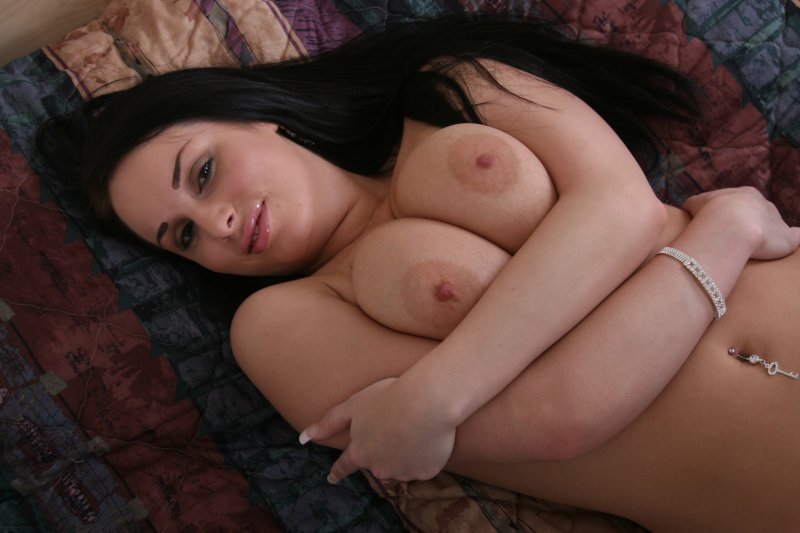 Hello. I just thought I would let you, dear reader, into my world. I am Lillith; 36 years young. I live on the East Coast and am a horny, bossy, and very proud Slut. I Love Men and Good Slaves. I have high standards when it comes to becoming my personal Money Pig. I will demand your attention. I will demand your loyalty. And I will demand your Money. I am a Mistress. And I will be honored and be worshiped by you. I need to maintain my lifestyle and you will afford this to me. I'm not easy to please, so, this will be your ultimate goal to MAKE ME HAPPY!!!! Or Else. You don't want to find out.
I will find your weakness and I will use them against you. Do you wear ladies' undies or dress up? Perhaps, you enjoy pretty feet and toes? Maybe you suck cock on the sly at the local Porn shop and then go home to your pretty wife and loving children. And want to tell ME all about it. What are you really? A Cock whore? A Sissy? An Adult Baby? Or just a slave?
I will be your Mommy, I will be your Confessor I will be your Mistress…l and can be all these things.
Just pick up that phone and call. Oh, and by the way…That Tip button isn't going to press itself. So, get to work and call me for a session like no other….. Or else.
---
5 Minute Quickie $10
$2.00 per minute thereafter.



No Mail Outs to your home, and Private Discreet Billing!
You Must be 18 Years or Older to call!
US and Canadian Residents only!
---
You can create an account online, add funds to your account, and then go wild with your phone sex fantasy with any lady of your choosing. It's EASY! And there are cool features. You can send messages to every girl to ask her if she would enjoy your fantasy completely for free. You can save your "favorites" so you always have quick access to them! There is so much more!